We do Sail Shades for all tastes,
styles and requirements
Sail Shades Direct
With the stresses and strains of life making the most of your outside space can provide a much needed reprieve.
We produce a range of bespoke systems from a simple sail to the complete outdoor pergola.
We can do it all – We start with our basic ready-made shades but we can also offer fully engineered structures for domestic and commercial applications. With a huge fabric ranges tell us your requirements and we will pick the best fabric for the application.
Can't see what you are looking for – why not give us a call; our dedicated and expert team will be able to help you; it's not just sail shades we do. Our large portfolio of work includes; stair infill, balcony surrounds, shop window displays, wedding tents.
Why not call us now! 01752 816125
Find out more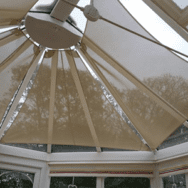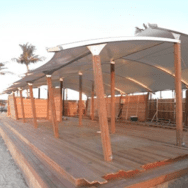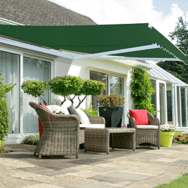 Contact us today to discuss all your Sail Shade requirements
Contact Us
don't take our word for it...
Jamie and his team have created a superb product…
" Sailshades made a bespoke retractable sail shade for my garden, the specific requirements were for my wife to be a ..."
Paul – Cornwall
Can't thank Jamie enough…
"We run a café in a really exposed location in Plymouth, over the past 10 years we have tried lots of different syste ..."
Lloyd – Plymouth
Would just to say thank you…
"Would just to say thank you Jamie for the sail shade you made for our garden, it has completely transformed how we u ..."
Stuart – Colchester